Straight Smile Centres - General Dentist Invisalign® Provider in Langley, BC
Invisalign Clear Braces in Langley, BC
---
Willowbrook Dental Centre
Book your no obligation Invisalign consultation at Willowbrook Dental in Langley, BC.
Call: (604) 533-0131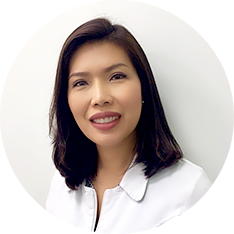 Dr. Sophie Lertruchikun
Invisalign Provider
Invisalign for Teens & Adults living in Langley.
Langley Dentist Dr. Sophie is an experienced Invisalign provider who delights in helping her patients achieve the smile of their dreams. Book your complimentary consultation with Dr. Sophie to find out if Invisalign Clear Braces are right for you.
---
---
Willowbrook Dental Clinic is Located at #223 19705 Fraser Hwy., Langley, BC