Straight Smile Centres - General Dentist Invisalign® Provider in Langley, BC
Invisalign Clear Braces in Langley, BC
---
Fraser Valley Orthodontics
Book your no obligation Invisalign consultation at Fraser Valley Orthodontics in Langley, BC.
Call: (604) 546-2279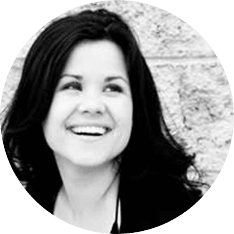 Dr. Michelle Couto
Invisalign Provider
Invisalign for Teens & Adults living in Langley.
Dr. Couto believes that a straighter smile builds confidence. As her patients' smiles develop and their facial appearance changes, she often sees a dramatic improvement in self-esteem. Talk to Dr. Couto about how Invisalign can help you.
---
---
Fraser Valley Orthodontics is Located at 19705 Fraser Highway Suite 426c, Langley City, BC